Frequently asked questions
Questions that are often asked by our clients.
---
What is your gutter guard made of?
Our gutter guard is made from Colorbond® (zinc and aluminium based) and the hinged panel is made with a stainless-steel rod.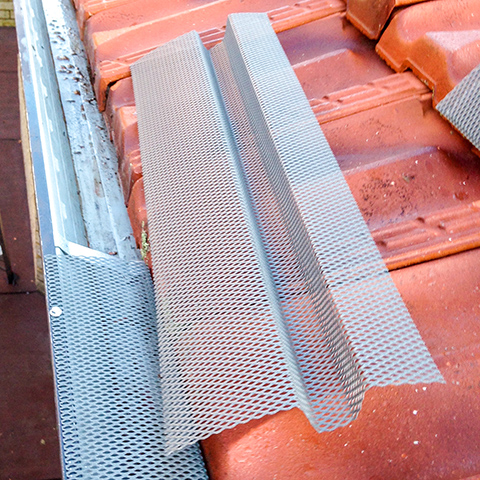 Can I get the gutter guard in the same colour as my roof?
Yes, we can get your gutter guard powder coated to suit the colour of your roof or a colour of your choice.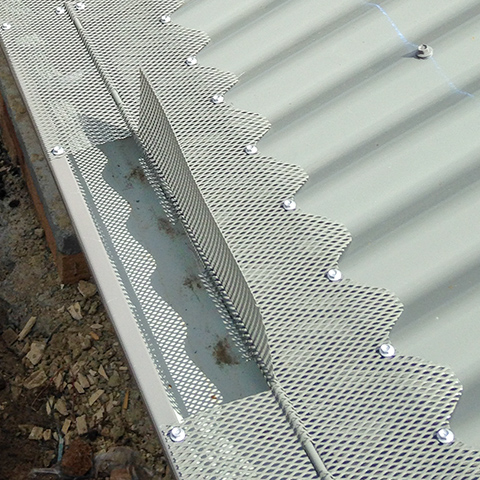 Yes, we can supply you with the materials for you to fit the gutter guard yourself. However, we do recommend that you take advantage of the experience of our gutter guard fitters who will get the job done right and in very little time.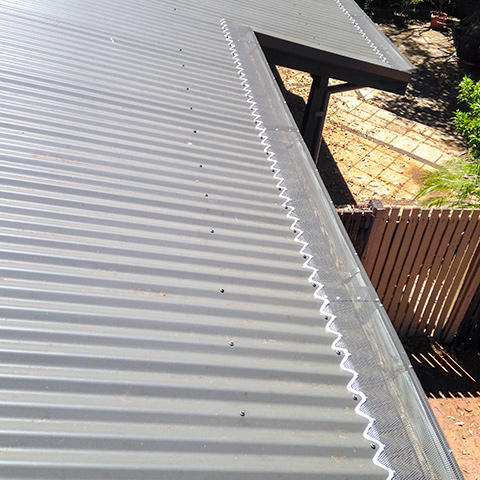 Why would I need a hinged panel to get into my gutter guard?
The hinged inspection panels are there to aid in the periodical inspections that should be done about every three years.

Everything needs maintenance, including your gutters. Once our gutter guard has been installed, our inspection panels give you the convenience of inspecting and flushing your gutters, if necessary, without removing the entire gutter guard system.
WA Gutter guard mesh costs no more to fit than most other products.
There are many factors that make up the cost of our gutter guard including whether you have:
• a single or double storey home,
• standard or box gutters,
• a Colorbond®, tile or Trimdeck® roof.

For a free, accurate and no obligation free quote, please call or email us today and we will come to your property and measure and quote your gutter guard needs.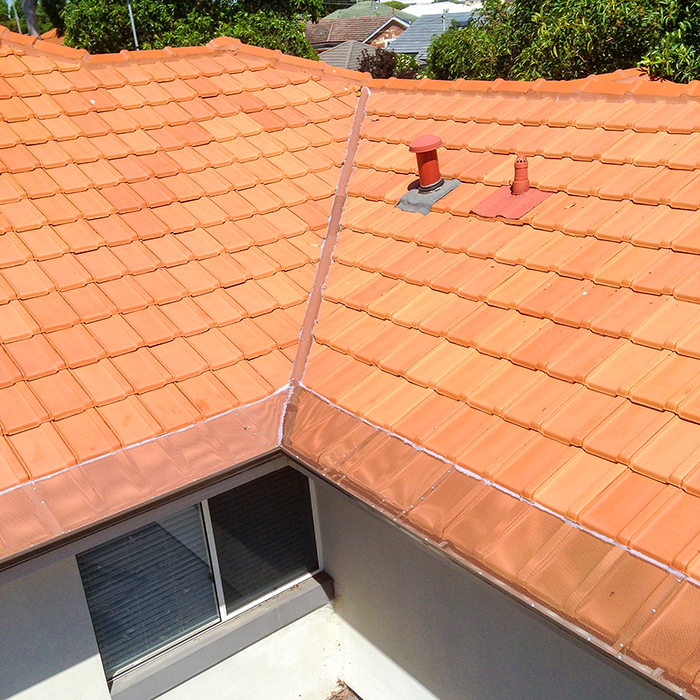 Do you offer a guarantee?
We offer a 20-year guarantee on both our materials and workmanship.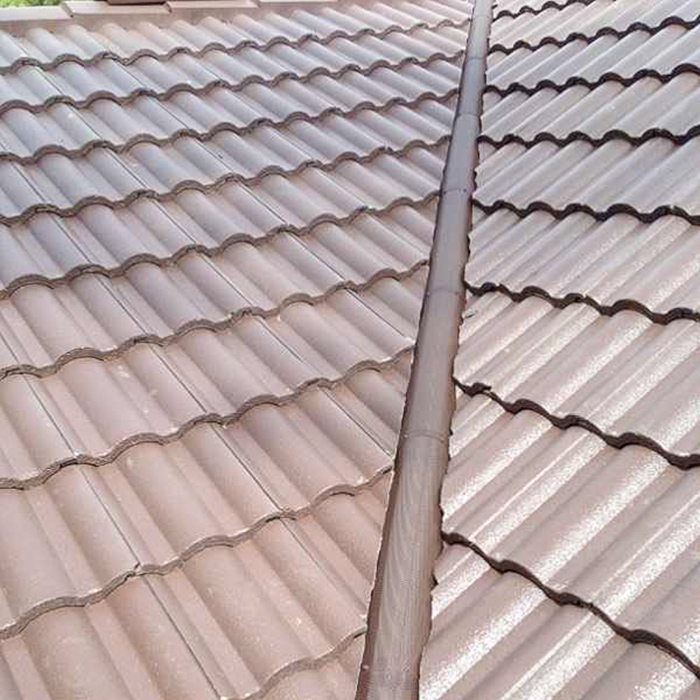 When are you available to quote?
We will try our best to quote your gutter guard needs at a time that is convenient to you, including evenings and Saturdays.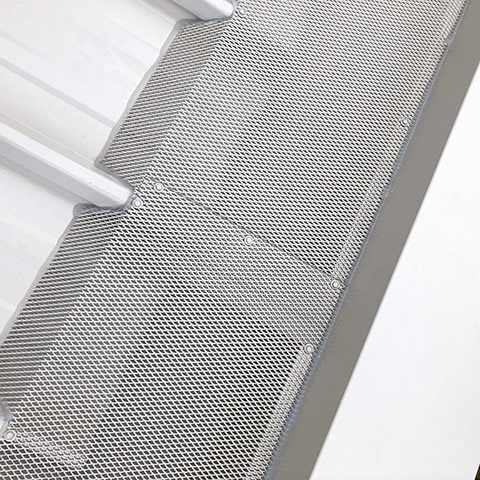 Are you willing to travel to regional areas?
Yes, we are for a travel fee depending on the area.

Please call or email us to discuss the best way for us to quote your needs and arranging for the job to be done. We will try our best to arrange a solution that suits every customer.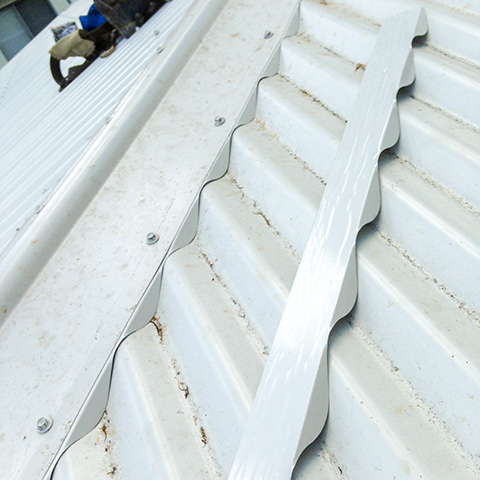 Beware of imitations and poor-quality gutter guards. Avoid products that contain plastic, sponge or double-sided tape. These products do not last and can even be worse for your gutters. Do your research to make sure you are getting a quality product to protect your home.